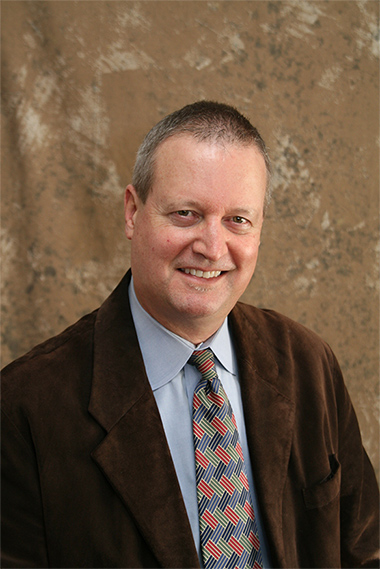 PAUL ZAPPETTINI
Paul Zappettini has represented injured clients for more than 30 years. He is dedicated to helping injured parties receive the compensation that they deserve.
Paul earned a B.A. in Political Science in 1976 and his Juris Doctor degree from U.C. Davis in 1980.
Before entering private practice, Paul worked as a Special Prosecutor in the Yolo County District Attorney's office, assisting with trials and appeals. He became a partner in Rothschild, Yim, & Zappettini shortly after joining that firm and started his own firm in Sacramento in 1991. Today, the firm is the Law Offices of Zappettini & Bradley.
He and his wife have lived in El Dorado County since 1978 and truly feel at home there. While his law offices are headquartered in Sacramento, Paul has an active practice in El Dorado County. Additionally, he volunteers with the El Dorado Superior Court, including the Teen Court program; serves as a board member and officer of the El Dorado Community Foundation; and from 1993-2012 he was president of the Sugarloaf Station Foundation, working in partnership with the El Dorado County Office of Education and Sugarloaf Fine Arts Camp.
Paul feels very fortunate to be able to give back to his community. His entire family believes strongly in volunteerism and philanthropy. Those concepts were instilled in him by his parents and he and his wife have instilled those same values to their daughter.
Paul is an active member of Kiwanis, and acts as advisor to the middle school Builder's Club which he helped start. He enjoys running, tennis, skiing, biking, hiking, and kayaking. His wife is an accomplished author and teacher. Their daughter attends U.C.Berkeley, majoring in Social Welfare with an emphasis in education.